Widelink Port Solutions, Inc.
WIDELINK PORT SOLUTIONS INC. was originally a Customs Brokerage company. The team is composed of highly efficient and dedicated individuals who with sheer hardwork and perseverance managed to create a niche in the industry. The company continued its mission of offering value-based quality customs services.
OUR AFFILIATE

APS

DOMESTIC SOLUTIONS

Armed with over 6 years of experience and extensive practice, we have mastered the art of transporting any kinds of goods from general, to special to dangerous, to any point in the country, may it be within the city limits or the rural areas.

OUR AWARDS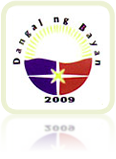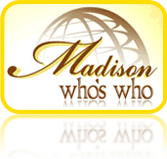 05.08.2007
WidelinkPortSolutions.com.ph was successfully registered to domains.ph
05.09.2007
WidelinkPortSolutions Website uploaded.

27 A P.B. Dionisio Building
Don Alejandro Roces Ave. Quezon City

Tel:
994-5911 to 12,
384-8498, 384-8796
Fax:
416-8380